Notified by email when this product becomes available
Trying to walk a dog that is pulling, tugging, and choking themselves is bad for you and for them.
Take back control with AntiPullsta! Our tactical no pull dog harness that'll make walking enjoyable again!
Did you know that standard dog walking collars can really harm an animal's neck and vocal box when they're pulling and choking? 
They can't help themselves, it's up to us to ensure they are safe!
If you're like me you love your pet like your own child. They're part of the family! 
Ensure they live a long healthy life with AntiPullsta. your dog will be happy, you will be happy, and that's a beautiful thing
This pet food measuring scoop makes a perfect gift for that passionate animal lover in your life.. give them a great gift idea for their beloved fur baby.. they'll be so glad that you did, and so will you!
So if you're looking for a way to make dog walks an easier, healthier, and more enjoyable activity you should pick up an AntiPullsta harness and ensure that you enjoy walks for many years to come!
Features:
No Pulling, No Tugging, No Choking - your pet is your best friend, take care of your friend especially when they are choking themselves.. they'll be happier for it and so will you!
Help Your Buddy Live Long! - sadly pets that are mistreated, malnourished or out of shape don't live as long as healthy dogs.. let's help them live the long, happy and healthy life that they deserve!
Makes A Perfect Gift Idea - this no pull dog harness makes for an amazing gift for anyone with a fur baby! Be the talk of the town among your pet loving friends with your incredibly thoughtful gift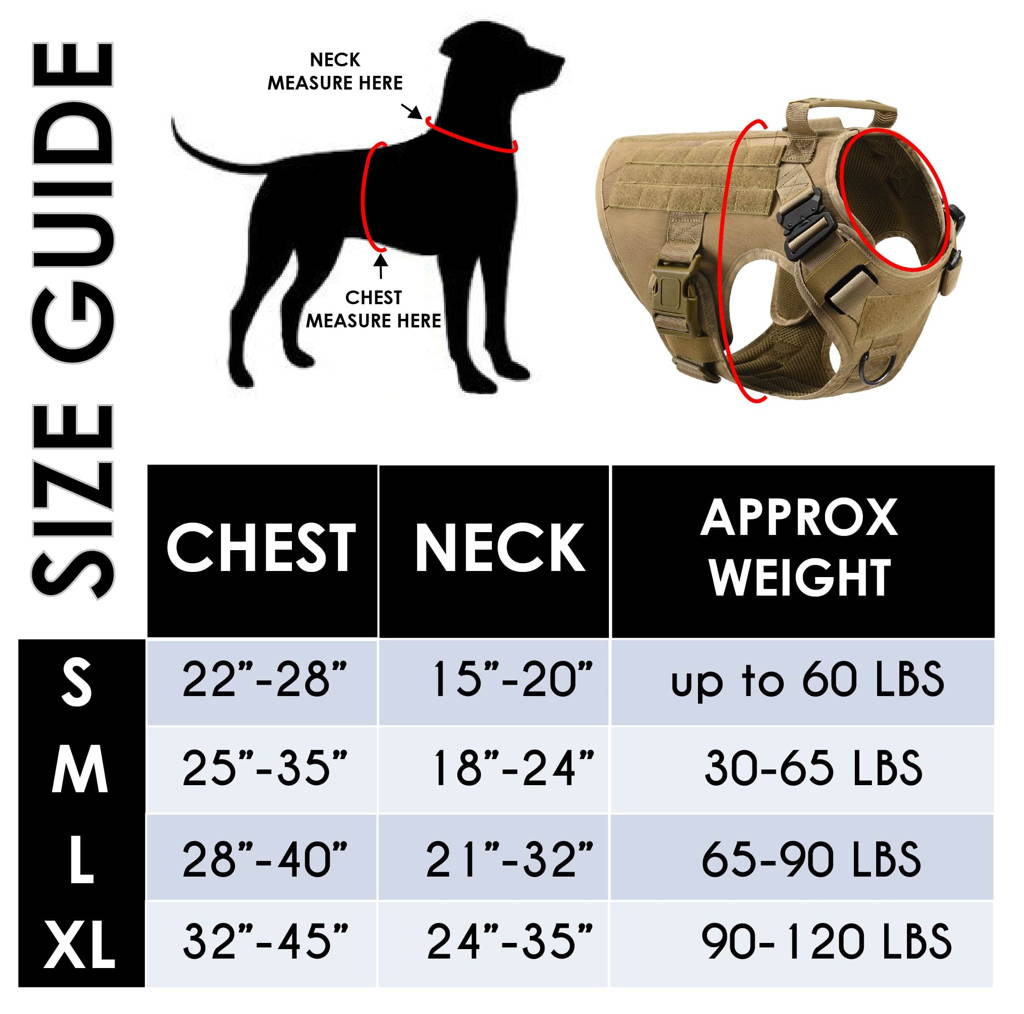 Welcome to GreatmyPet Reward Program
Earn points only by joining the program...
 S

tart redeem your points:
HOW IT WORKS
Step 1: Click on "REWARDS" icon
 on bottom right and "JOIN" to start earning points.  
Step 2: Earn points for every actions you make. Select "EARN POINTS" tab inside "REWARDS" menu and see list of activities available for you to take part. 
Step 3: Redeem your points for exclusive gifts and discounts by just select "REDEEM POINTS" and decide what you want.
Step 4: You can see your balance at any time:
Step 5: And you can also earn rewards for every time you refer a friend. It means you win and your friend wins.
Join now the REWARD PROGRAM and start win and save as a member.
Just Click "Add To Cart" Button To Order Now!
Just Click "Add To Cart" Button To Order Now!